Win great prizes at The MomTini Lounge ® !
To celebrate our Mom-tastic new look, we'll be awarding lots of prizes!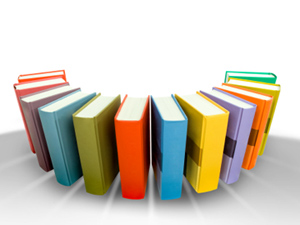 This Month's Featured Prize – Win Free Tickets to Disney on Ice (Fairfax, VA)!
Here's how you can enter to win monthly prizes (we'll pick at random):
• Post comments to any post
• Add ideas to our Facebook fan page
Post something fun on our Twitter page (be sure to include @MomTiniLounge and #Disney so we can track)
Or enter here by submitting a creative tip or resource for moms.
Enter-to-Win Mom Prizes
cforms contact form by delicious:days
Do you have a reader give-away? Click here to submit your product for consideration.